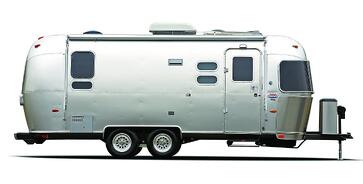 Redefine your style with the Signatures
Sign on to a Signature, and see why we call them the design leaders. Touting ample design options and quality features throughout, the Signatures include Ultraleather® seating, Corian® countertops, and LED lighting. From award-winning architect and designer Christopher C. Deam, the spatial efficiency of these units is built in to an aesthetically this pleasing decor. Enter and it's immediately evident, this sleekly designed unit is simultaneously upscale and purposeful.
Meander backroads, utilize your mobile office, or slip effortlessly into your family reunion, all while making a statement in your Signature.